No climate justice without open civic space
The Egyptian Human Rights Coalition on COP27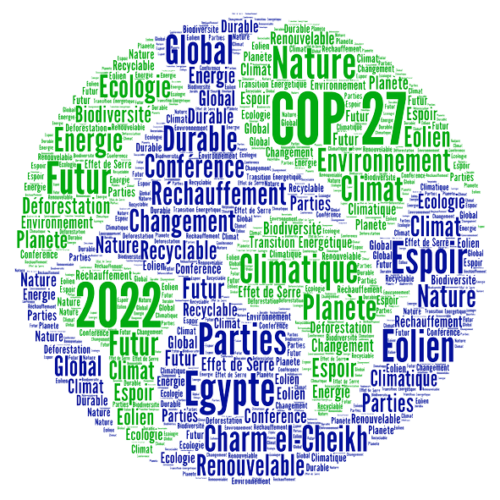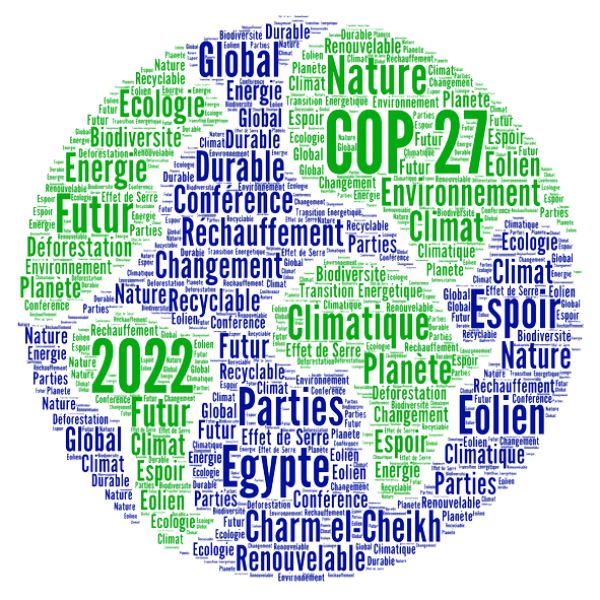 OVERVIEW
The COP27 will be held in Sharm El Sheikh, Egypt in November 2022. It presents a unique and timely opportunity to leverage the mobilization of the global climate movement to build cross-movement solidarity with the Egyptian human rights movement for future activism. It's also an opportunity to leverage the media attention and State engagement in the lead up to and during COP27 to amplify key civic space demands of the Egyptian human rights movement.
OUR OBJECTIVE
The objective of the Egyptian Human Rights Coalition on COP27 is to push for key civic-space advocacy demands: the release of individuals arbitrarily detained for exercising their rights to freedom of association, assembly, and expression, and to open up civic space in Egypt. The coalition aims to use the COP27 as a hook to amplify the profiles of individuals arbitrarily detained, including HRDs, journalists, and others, not only to push for their release but also to build a positive counter-narrative to the State's narrative that "they are in prison because they are terrorists." 
Global solidarity with Egypt prisoners of conscience
Take action in the global solidarity with rights prisoners in Egypt by organizing awareness events and supporting our online campaigning calling on Egyptian authorities to release detainees, sharing stories of detainees, and other advocacy materials on civic space in Egypt.
We will post updates on Events, social media mobilization, and activities here.
So, share your solidarity efforts with us or contact us for more info.
The Egyptian Human Rights Coalition on COP27
Published Commentary & Analysis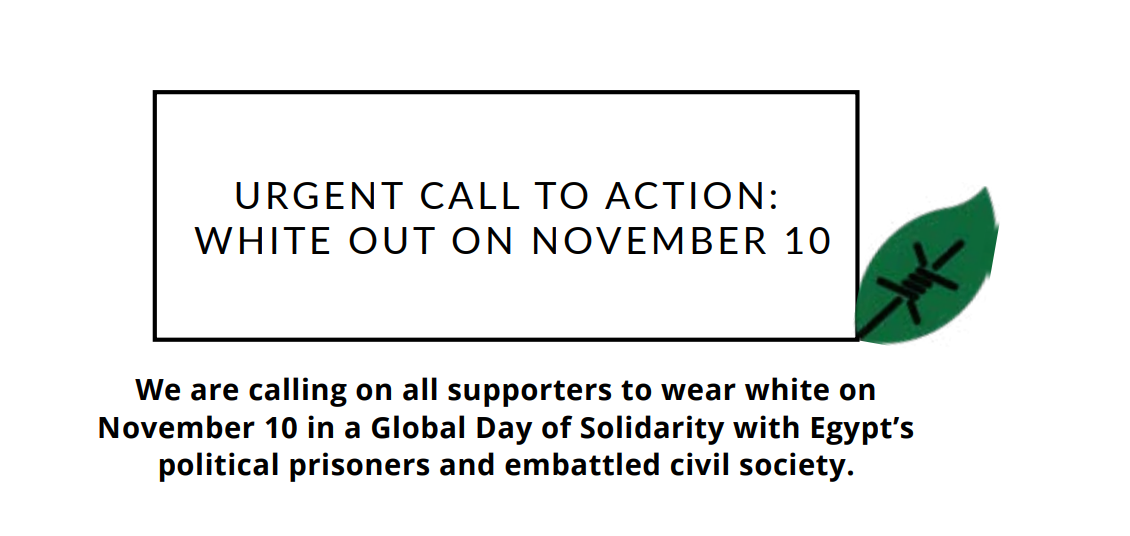 ANNOUNCEMENT OF NOVEMBER 10 DAY OF SOLIDARITY  We are announcing an urgent call for a Global Day of Solidarity with Egypt's political prisoners on Thursday, November 10, 2022, during the […]
How Can you help
Be Bart Of The Change