The Egyptian Human Rights Coalition on COP27
How we started
A group of independent Egyptian human rights organizations have created an ad-hoc coalition to coordinate advocacy around key civic space demands to leverage and influence the existing mobilization of the global climate movement.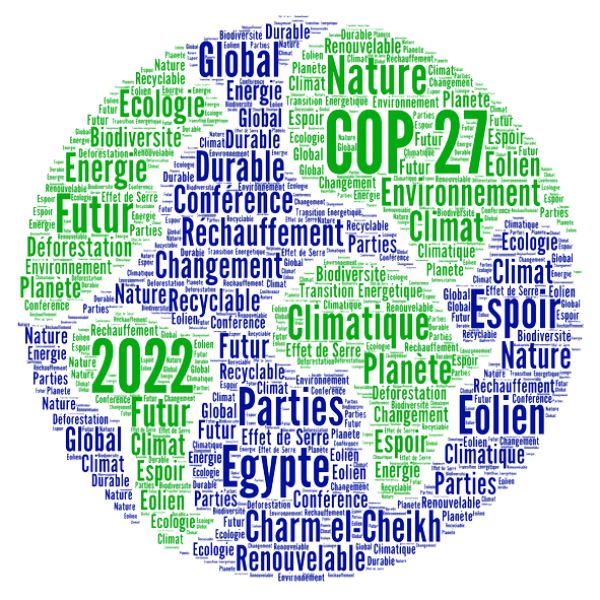 OVERVIEW
The COP27 will be held in Sharm El Sheikh, Egypt in November 2022. It presents a unique and timely opportunity to leverage the mobilization of the global climate movement to build cross-movement solidarity with the Egyptian human rights movement for future activism. It's also an opportunity to leverage the media attention and State engagement in the lead up to and during COP27 to amplify key civic space demands of the Egyptian human rights movement.
OUR objective
The objective of the Egyptian Human Rights Coalition on COP27 is to push for key civic-space advocacy demands: the release of individuals arbitrarily detained for exercising their rights to freedom of association, assembly, and expression, and to open up civic space in Egypt. The coalition aims to use the COP27 as a hook to amplify the profiles of individuals arbitrarily detained, including HRDs, journalists, and others, not only to push for their release but also to build a positive counter-narrative to the State's narrative that "they are in prison because they are terrorists." 
The coalition also seeks to build a coherent narrative amplifying the necessity of open and free civic space to achieve climate justice. The coalition is engaging civil society actors in the global climate movement in the struggle to enhance human rights commitment in Egypt. 
The coalition seeks to engage with the general public and strategic engagement with media outlets covering COP27 to amplify profiles of individuals arbitrarily detained in Egypt and push the narrative that there can be "No climate justice without open civic space."
The Egyptian Rights COP27 Coalition
How Can you help
Be Bart Of The Change